360 // Marta Cots School of English
Academy Web
Student Web
System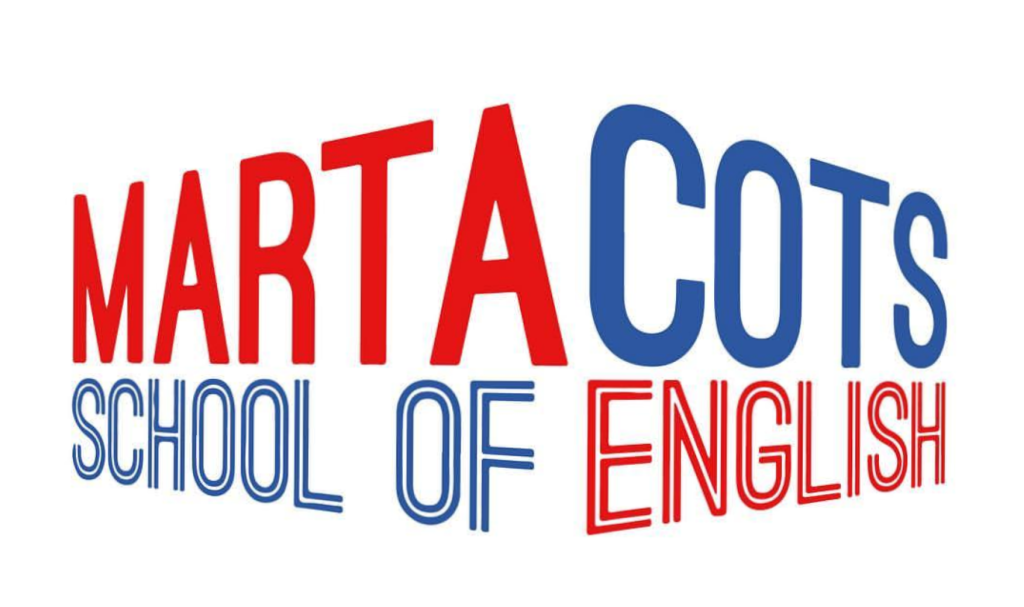 WEB // School Website
We're changing the way people think of strategy and UI creation.
360 // Sommier Express
Services
Website with shopping cart, created with wordpress and woocommerce, 100% self-managing and responsive.
SEM & SEO, We carry out Adwords and Meta campaigns, and we optimize the site for organic positioning.
360 // What We Made
Services.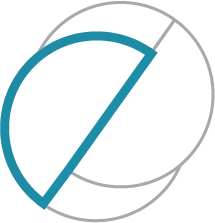 Strategy is a forward-looking plan for your brand's behavior.
–  Research & Data
–  Branding & Positioning
–  Business Consulting
–  Marketplace Management
–  Innovation
–  SEO / SEM
Advertising and scale help to have a unique plan for your brand's life.
–  Web Development
–  Application Development
–  Shopping Carts
–  WordPress & Woo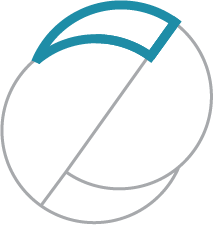 Content helps your company to have the unique plan for your brand.
–  Social Media
–  Interactive Media
–  Motion Design
–  Illustration
–  Photography & Video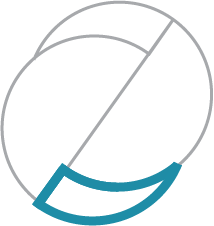 UI/UX design gives the appearance above your brand's behavior.
–  User Research & Testing
–  UX Design
–  Visual Design
–  Information Architecture
–  Editorial Design
TEEMS // Let's Collaborate
Ready to

work with us?