Strategy & Content
Shorts ML
Reels Instagram
Tik Tok videos
Our short video service is designed to help businesses create engaging and high-quality content for platforms such as MercadoLibre, Instagram Reels, and TikTok. Our team of highly skilled professionals will work with you to develop a customized content strategy that fits the needs and goals of your business.

Some of the tasks included in our service are:
In summary, our short video service gives you the peace of mind that your content on platforms like MercadoLibre, Instagram Reels, and TikTok is in the hands of experienced professionals and that we are continuously working to improve your strategy and achieve your business goals.
VIDEO SHORTS
Videos with Storytelling
360 // What We Made
Services.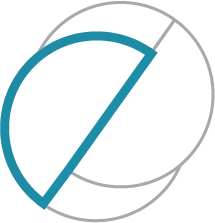 Strategy is a forward-looking plan for your brand's behavior.
–  Research & Data
–  Branding & Positioning
–  Business Consulting
–  Marketplace Management
–  Innovation
–  SEO / SEM
Advertising and scale help to have a unique plan for your brand's life.
–  Web Development
–  Application Development
–  Shopping Carts
–  WordPress & Woo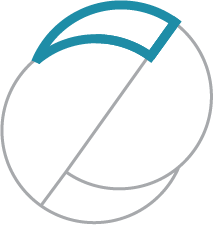 Content helps your company to have the unique plan for your brand.
–  Social Media
–  Interactive Media
–  Motion Design
–  Illustration
–  Photography & Video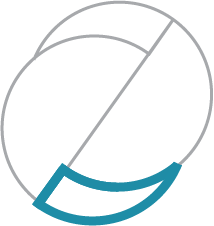 UI/UX design gives the appearance above your brand's behavior.
–  User Research & Testing
–  UX Design
–  Visual Design
–  Information Architecture
–  Editorial Design
TEEMS // Let's Collaborate
Ready to

work with us?