We are Teems
Strategy.
Design.
Web.
We've hit the 10-YEAR mark and we're shaking things up with a fresh New Look!
03 // Services
Our
services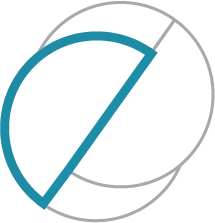 Strategy is a forward-looking plan for your brand's behavior.
    Social Media
–  Research & Data
–  Branding & Positioning
–  Business Consulting
–  Marketplace Management
–  Innovation
–  SEO / SEM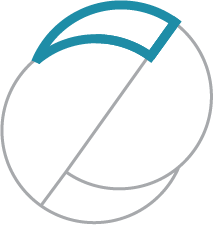 Good content helps your company to have the unique plan for your brand.
–  Interactive Media
–  Motion Design
–  Illustration
–  Photography & Video
We build unique web pages to take your online presence to the next level. 
–  Web Development
–  Application Development
–  Shopping Carts
–  WordPress & Woo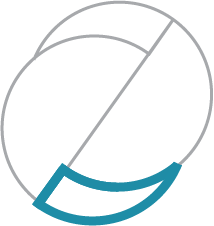 UI/UX design gives the appearance above your brand's behavior.
–  User Research & Testing
–  UX Design
–  Visual Design
–  Information Architecture
–  Editorial Design
01 // Portfolio
Selected
projects
04 // This is how we do it
Transform your brand together with an agency with more than 10 years of experience.
Ready to talk business? Shoot us an email.
05 // Featured Stories
What's new?
The digital world is moving with
a technical rhythm that's not
going to stop.
06 // Let's Collaborate
Ready to

work with us?