WEB // Blanquería Luxury Hotel
Web Store
Intuitive Dashboard
Design & Content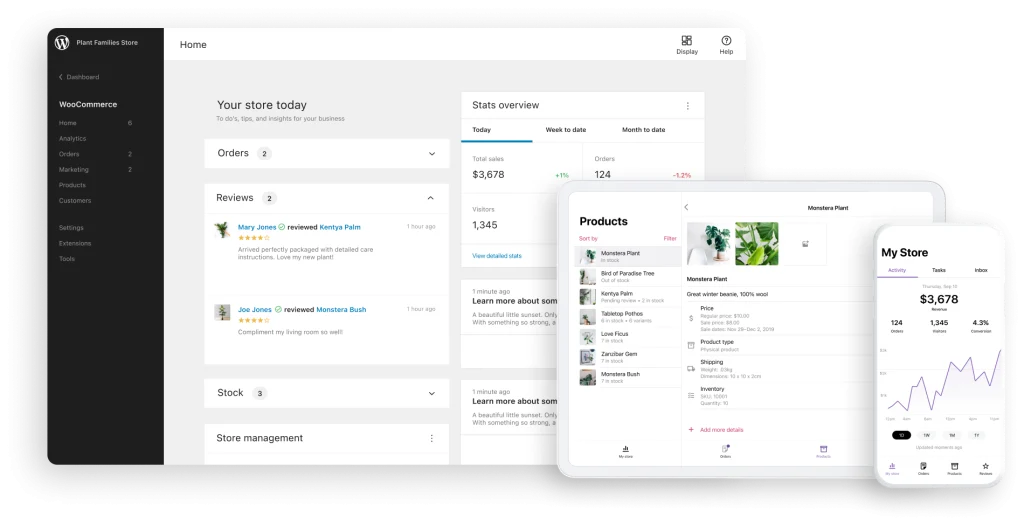 Sell online with the flexible, customizable ecommerce platform designed to grow with your business. From your first sale to millions in revenue
A complete store solution

Get all the essentials for selling online out of the box, including secure payments, configurable shipping options, and actionable analytics – all for free.
Woo is open source, your online store, order data, and customer information are truly yours – not leased from your ecommerce platform. A site built with WooCommerce has real value – it's a unique piece of property that belongs only to you.
Easily connect your store with popular ecommerce advertising channels like Google Ads, Facebook, TikTok, and Pinterest. Or seamlessly list on marketplaces like Amazon, eBay, Etsy, and Walmart.
WooCommerce is built on WordPress, one of the most advanced content platforms for SEO. Your store is designed to rank higher on search engines, delivering more free traffic from people looking for your products.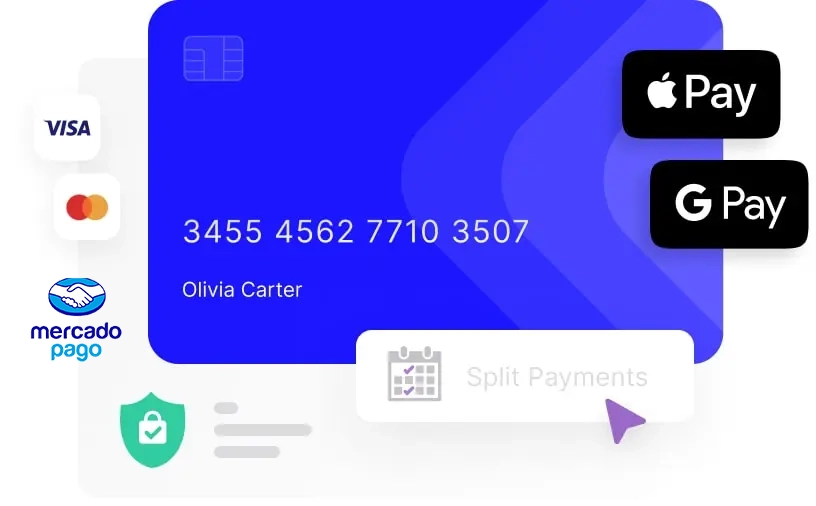 Payments,
made simple
Run your business and manage your payments in one place with the solution built and supported by WooCommerce. Accept online and in-person payments, track revenue, and handle all payment activity from your store's dashboard with WooCommerce Payments.
WEB // Fully Responsive
We're changing the way people think of strategy and UI creation.
360 // Sommier Express
Services
Website with shopping cart, created with wordpress and woocommerce, 100% self-managing and responsive.
SEM & SEO, We carry out Adwords and Meta campaigns, and we optimize the site for organic positioning.
360 // What We Made
Services.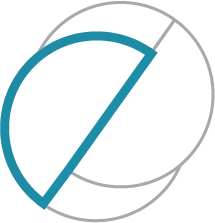 Strategy is a forward-looking plan for your brand's behavior.
–  Research & Data
–  Branding & Positioning
–  Business Consulting
–  Marketplace Management
–  Innovation
–  SEO / SEM
Advertising and scale help to have a unique plan for your brand's life.
–  Web Development
–  Application Development
–  Shopping Carts
–  WordPress & Woo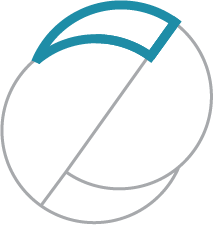 Content helps your company to have the unique plan for your brand.
–  Social Media
–  Interactive Media
–  Motion Design
–  Illustration
–  Photography & Video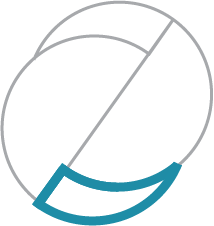 UI/UX design gives the appearance above your brand's behavior.
–  User Research & Testing
–  UX Design
–  Visual Design
–  Information Architecture
–  Editorial Design
TEEMS // Let's Collaborate
Ready to

work with us?