Memories // Photography & Video
Photography
Video
Edit
360 // Social Events
Services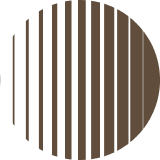 Professional photography with state-of-the-art equipment and a team of people passionate about preserving the best moments.
Professional video, with state-of-the-art equipment, a team of cinematographers who transfer their knowledge to preserve your best moments in a cinematographic way. Edition of summary pieces, one minute for social networks and vertical for reel.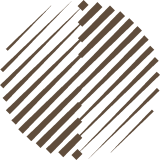 DRONE, Professional Drone and Drone FPV service, by the hour or complete event.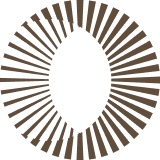 Ask about our additional services:
Graphic design of invitations
Pre-wedding Books
Save the Date Video
Wedding website
Photobooth.
And much more!
TEEMS // Let's Collaborate
Ready to

work with us?